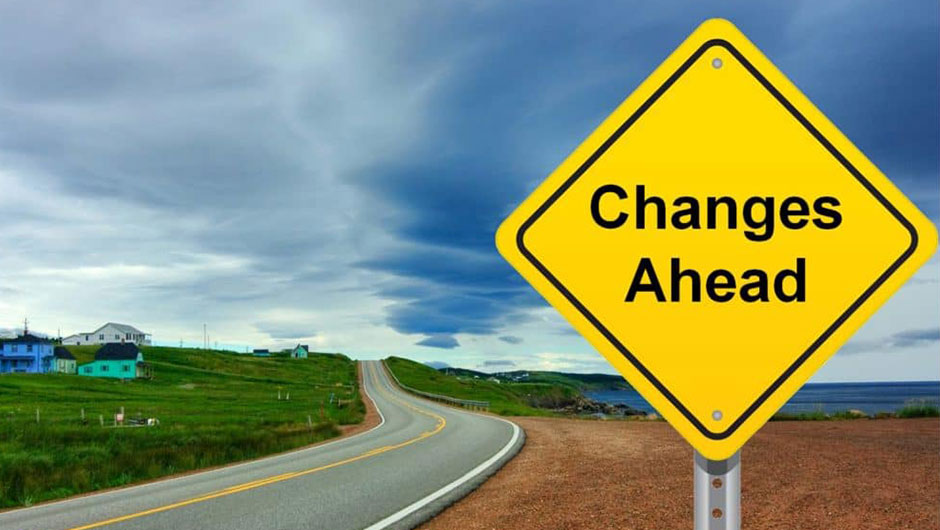 26 Sep

New Law Impacts Small Employers in 2021

Governor Newsom Signs SB 1383 Providing Job-Protected Paid Family Leave to More California Workers

Alright small employers buckle up because this is sort of a big deal! What is SB 1383?  First, let's back things up and quickly review where we are now with protected paid family leave under the California Family Rights Act (CFRA).

You've probably heard of FMLA, which is the federal Family and Medical Leave Act, and similar to the CFRA, only applies to employers with 50 or more employees.  Currently, 40 percent of California workers are ineligible for FMLA and CFRA and may risk losing their jobs if they take leave to care for a newborn, an ill loved one, or for their own illness. In addition, only parents working for an employer with 20 or more employees have a right to return to their job after taking baby bonding leave under the New Parent Leave Act.

SB 1383 closes this gap by extending the CFRA to cover all employers with at least 5 employees. Effective January 1, 2021, Californians who work for an employer with 5 or more employees will have the right to take up to 12 weeks of job-protected leave to care for their own or a family member's serious health condition, or to bond with a new child.

SB 1383 also expands the definition of "family members" in the CFRA to allow workers to take job-protected leave to care for seriously ill siblings, grandparents, grandchildren, adult children, and parents-in-law. Previously, only minor children, parents, spouses, and registered domestic partners were covered under the CFRA, meaning employees taking leave to care for any other family members could risk losing their job.

What does all this mean for small employers with at least 5 employees? It means that next year employers will need to be ready to offer up to 12 weeks of job-protected leave during each 12-month period for the reasons explained above. This leave is generally unpaid unless the employee uses existing paid sick leave or vacation/PTO.

There are eligibility requirements employees need to meet first. Employees are eligible if they worked for the employer for at least 1,250 hours in the 12 months preceding the start of the leave.  This means the employee does not need to be full-time to be eligible. If the leave is for their own health condition, employers may require a medical certification stating the need for leave and the expected date of return.

This law also impacts employers already covered by the CFRA (those with 50 or more employees) because of the expanded definition of "family members". This is not in sync with the definition of "family members" under the FMLA, creating an unfortunate burden on the employer to potentially have to provide 12 weeks of leave under the CFRA and an additional 12 weeks of leave under the FMLA (a total of 24 weeks). Employers will need to update their policies, procedures, and forms to be compliant with the new provisions of the law.

January 1, 2021 is right around the corner, so now is the time to prepare. I highly recommend the following:
Educate yourself on SB 1383 and the expansion of the CFRA.
Update your policies, procedures, and forms
Figure out who in your organization will handle the administration of this leave
For more information on SB 1383, Fisher Phillips does a great job of breaking it all down into bite size pieces. Remember, you are not in this alone and I'm here to support when needed!